Home
The Institute of Steel Structures was founded in 1965, and was among the first of the School of Civil Engineering at the National Technical University of Athens.
The Institute is located at the University Campus in Zografou. It occupies its own building with a total area of 2120 m² consisting of a four-story office building and a laboratory area. The building houses offices for faculty, students and staff, a PC Lab, a 61-seat auditorium and several auxiliary spaces. The laboratory has an area of 640 m² that is served by an overhead crane and comprises a strong floor.  From 2011 until 2019 Director of the Institute was Professor Ioannis Vayas.
Since 2020 Director of the Institute is Professor Charalampos Gantes.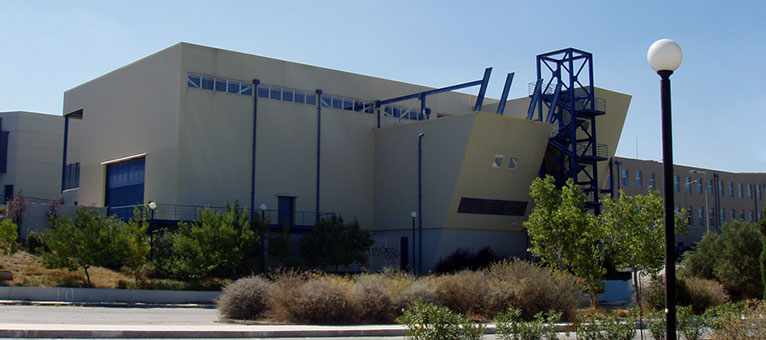 The Institute is active in the following areas:
Industrial buildings
Multi-story steel buildings
Steel and composite steel-concrete bridges
Industrial facilities
Metal building products and systems for civil engineering applications
Special steel structures
Towers and masts
Cable-stayed structures
Structures made of composite materials (FRP)
Steel structures for the energy sector (wind energy, photovoltaic systems, pipelines)